AVS Engineering
AVS Engineering is a family owned and operated business, located in Bellevue's light industrial area. We specialise in a wide range of precision machining, fabrication, on-site lineboring and field services across the metro area in the mining, marine and agricultural industries.
Our staff are qualified first-class machinists/fitter machinists, and company Director, Adrian South,
has more than 20 years' experience in the engineering and manufacturing industry.
We are an apprentice-friendly company, with a strong emphasis on fostering a safe, efficient and respectful work environment.
AVS Engineering remains highly competitive in pricing, offering our customers excellent value for money.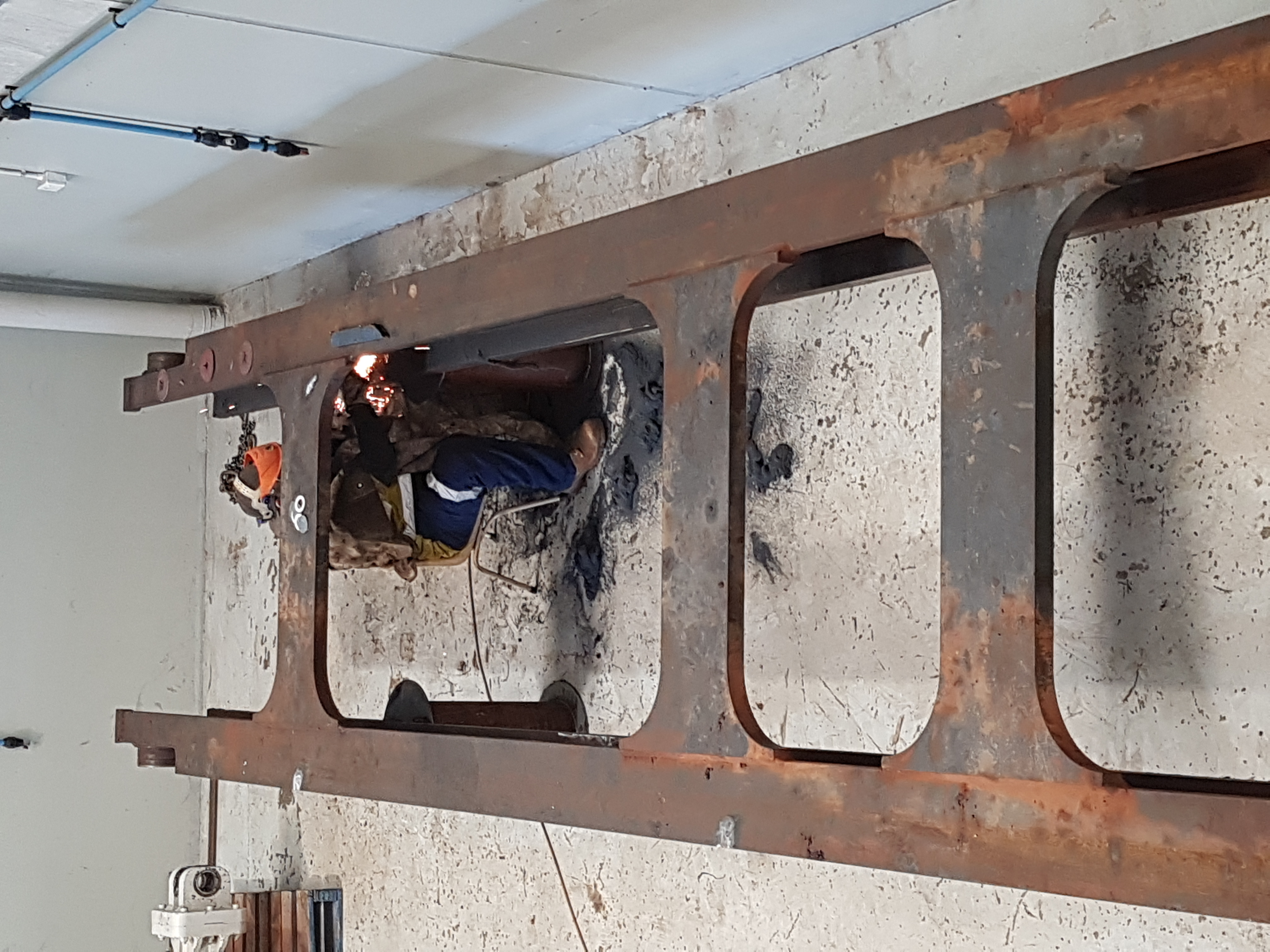 Our Services
We are experienced in providing an extensive range of quality services including:
~ Precision Machining;
~ Fabrication Welding;
~ On-site lineboring; and
~ Repairs and Fitting.

We aim to provide quality work, competitive pricing and the ability to meet our customer's deadlines. We will work with our customers until they are 100% satisfied with the product. Visit our Services page to learn more.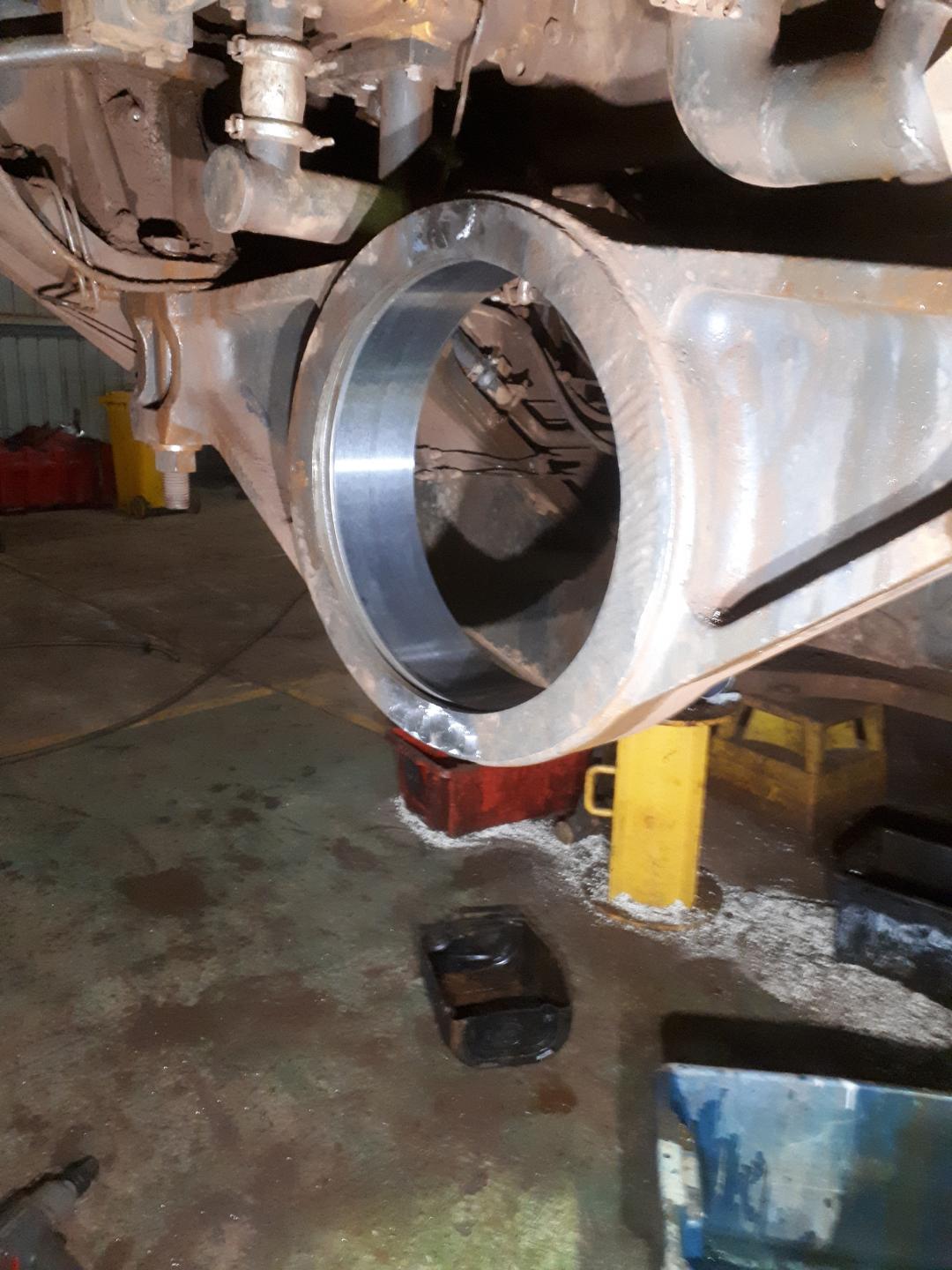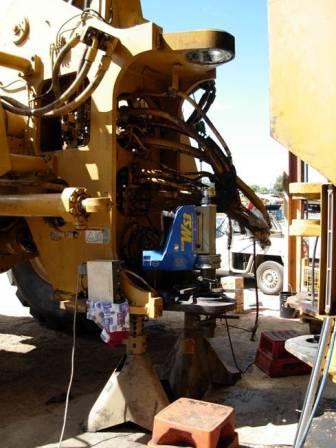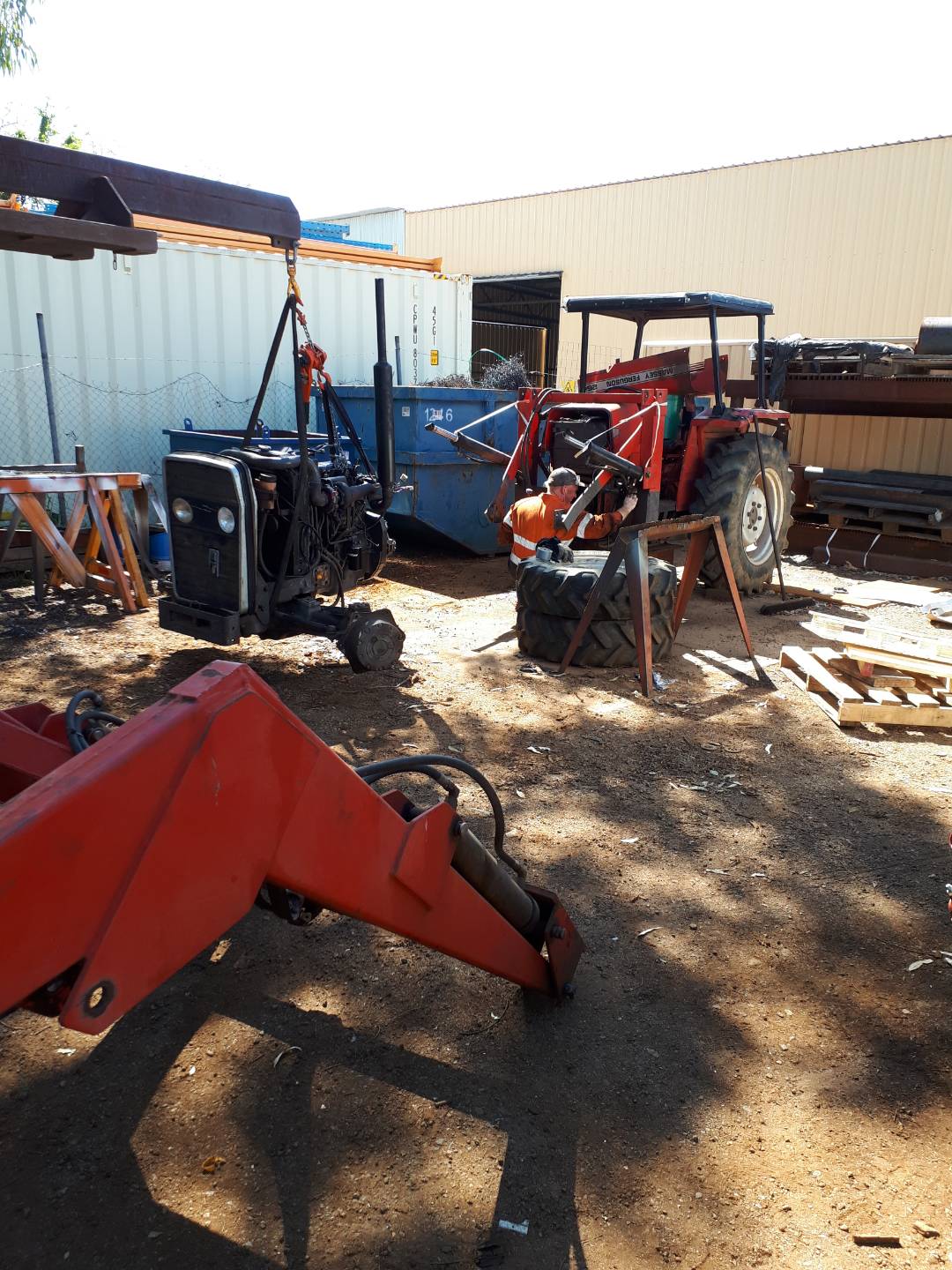 © Copyright www.avsengineering.com.au